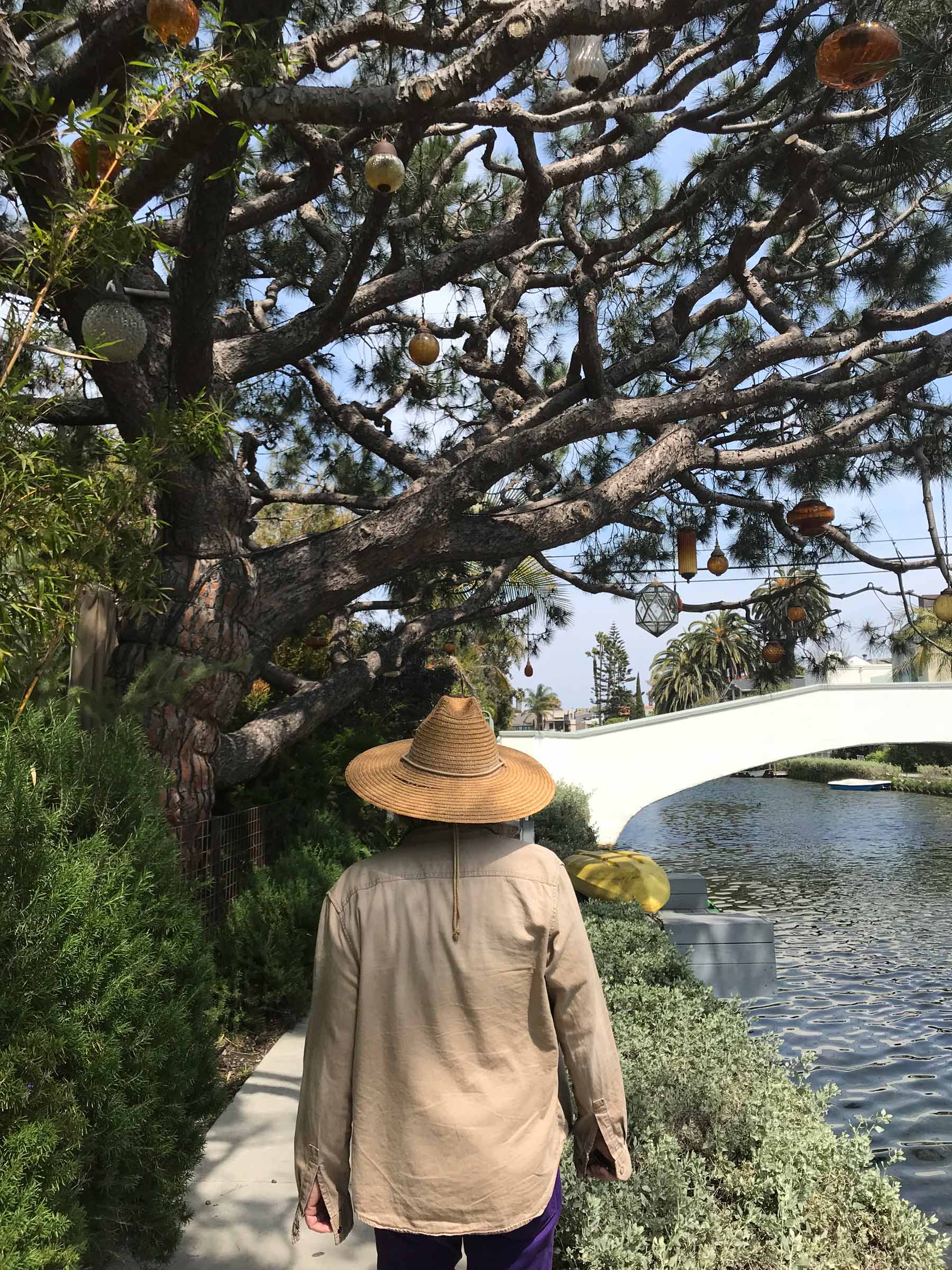 I've always written, but my journalism career had to wait on my salad days to run their course.
Age twenty and green, I moved to gloriously derelict NYC the summer of 1978. By fall I'd joined the cast of The American Dance Machine in its original Broadway run in a basement-cabaret-cum-theater once home to Billy Rose's Diamond Horseshoe. One night, while "studying" the show from the house before going into it, I found myself wrestling a junkie making for the exit with audience members' bags from the coat check. Ah, Times Square in the municipal bankruptcy / porn stash years…
I wrote my first journalism about AIDS for service mags. I lived and worked in an epidemic epicenter as beloved friends, colleagues and mentors died tragically, many so young. Writing about AIDS/PWA felt like solidarity against ignorance and stigma. At the time, I also wrote and developed offbeat programming under contract for Viacom, Paramount Digital, MTV and Bway Video. And writing I did served as an important element of conceptual artworks artist Judith Barry and I collaborated on and showed at major international institutions including NY Museum of Modern Art, Yale Art Gallery, The Wexner Center and Museum Boijmans.
My range of journalistic assignments grew. Editors assigned me stories on the arts and fitness pieces due to my dance background. Oddly, much of my work arose from a popular downtown hip-hop class I taught in the '90s — a class flush with accomplished writers, editors, artists, yogis, musicians, publishers, producers, designers, etc., many of whom I wound up collaborating with. Their first exposure to my writing generally came at CBGB or the Bitter End hearing my band.
The scope of my writing assignments grew and I relocated to Venice, CA, in 1998, where I also did credited and uncredited story and screen writing. Journalism became my central concern by the mid aughts, when I was responsible for a succession of columns at POZ, Dr. Phil's The Next Level and Elements of Living, an upstart interior design mag. In 2005 I wrote the original installment of The New York Times (then) new column Scene and followed it for them with a piece on Burning Man's mutant vehicles. At which time Yahoo! News hired me to create, host and make all the content for my 2007 multimedia series, Yahoo! News Underground.